Today the memorial is:

open
9h-17h
The Maison d'Izieu, memorial to the exterminated Jewish children
A place of remembrance, education and life in order to understand crimes against humanity and to act against all forms of discrimination.
Located in the South of Bugey, only 35 minutes from Chambéry and 1 hour from Lyon, Bourg-en-Bresse, Grenoble and Annecy, the Maison d'Izieu is a unique place that makes a complex contemporary history accessible to everyone: the Shoah in France during the Second World War; the birth of international justice and its continued presence to this day; the creation of remembrance of crimes against humanity.
Today, it is a warm, welcoming place that opens visitors' eyes and that aims to deliver, by remembering the children and carers of the Izieu home, a universal message and to act against all forms of intolerance and racism.
Tout public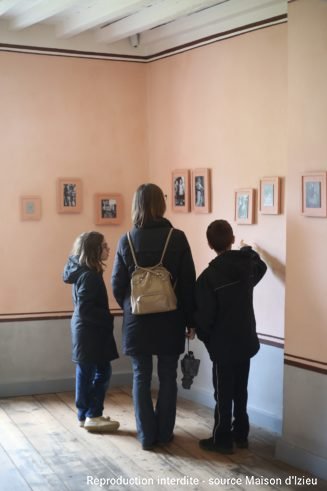 Agenda
Pas de participation aux Journées européennes du patrimoine
19 & 20 septembre 2020
La Maison d'Izieu ne participe pas aux Journées Européennes du Patrimoine 2020. Le mémorial reste ouvert et vous accueille sur ces horaires habituels.
12-15 ans
Agenda
C'est MON patrimoine 2020
Du mardi 20 au vendredi 23 octobre 2020
Participez à un mini-séjour de 4 jours en immersion à la Maison d'Izieu.
the latest news about the memorial
08.09.2020
Dimanche dernier se tenait l'assemblée générale de l'association à la Maison d'Izieu. Une trentaine de personnes y ont assisté, parmi lesquelles…
Read more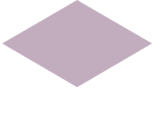 Help us to keep the memorial running
Support the Maison d'Izieu