Today the memorial is:

closed
Fermé
The Maison d'Izieu, memorial to the exterminated Jewish children
A place of remembrance, education and life in order to understand crimes against humanity and to act against all forms of discrimination.
Located in the South of Bugey, only 35 minutes from Chambéry and 1 hour from Lyon, Bourg-en-Bresse, Grenoble and Annecy, the Maison d'Izieu is a unique place that makes a complex contemporary history accessible to everyone: the Shoah in France during the Second World War; the birth of international justice and its continued presence to this day; the creation of remembrance of crimes against humanity.
Today, it is a warm, welcoming place that opens visitors' eyes and that aims to deliver, by remembering the children and carers of the Izieu home, a universal message and to act against all forms of intolerance and racism.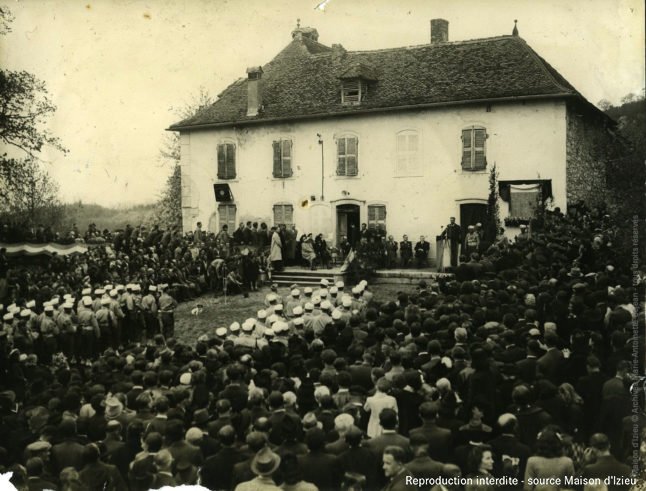 Agenda
Commémoration de la rafle du 6 avril 1944
Mar. 6 avril 2021 – 10h
Chaque année, la Maison d'Izieu commémore la rafle du 6 avril 1944 dont furent victimes les 44 enfants juifs et leurs 7 éducateurs sur ordre de la Gestapo de Lyon.
Cette commémoration sera suivie par l'inauguration de l'exposition 7 avril 1946 qui présente les traces retrouvées et qui témoignent d'une mobilisation populaire exceptionnelle.
Retransmission de la commémoration sur les réseaux sociaux de La Maison d'Izieu : Facebook, Twitter et Youtube.

Enseignants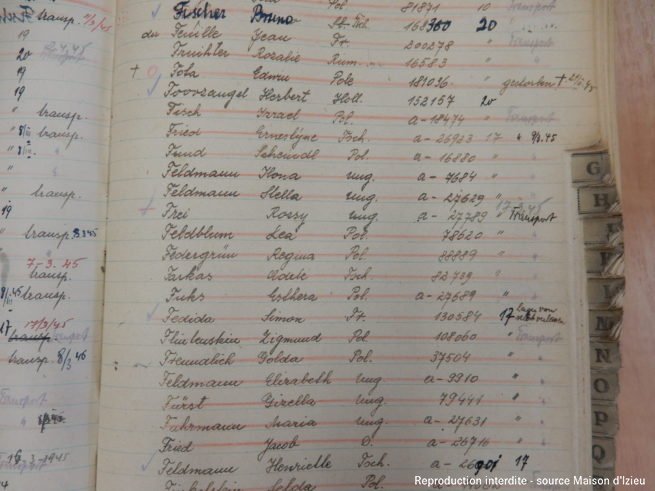 Agenda
Inscrivez-vous pour le séminaire à Auschwitz-Birkenau
Du 11 au 15 avril 2021
La Maison d'Izieu organise un séminaire à Auschwitz en partenariat avec le musée d'État à destination des enseignants des académies de Lyon, Grenoble et Clermont-Ferrand. Candidature à adresser avant le 14/12/2020.
Tout public adulte
Agenda
Colloque psychotrauma et soins
Dimanche 30 mai 2021
Dimanche 30 mai, se tiendra à la Maison d'Izieu le colloque "Psychotrauma et soins : d'hier à aujourd'hui les enfants dans la guerre". Que dire des mots et des maux transmis par les survivants aux générations suivantes ?
Intervenants : Boris CYRULNIK, Marion FELDMAN, Yoram MOUCHENIK, Christina ALEXOPOULOS DE GIRARD, Paula JACQUES et Alain SAUTERAUD.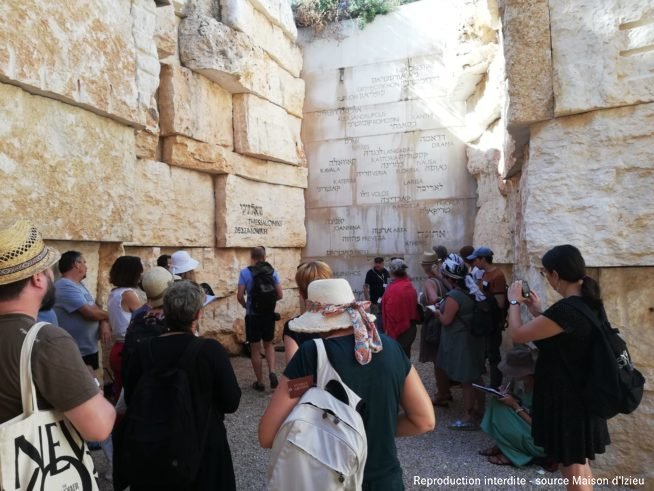 Agenda
Séminaire à Yad Vashem
Du 6 au 15 juillet 2021
La Maison d'Izieu, mémorial des enfants juifs exterminés et l'Ecole internationale pour l'enseignement de la Shoah de Yad Vashem, organisent en partenariat une formation intitulée : Histoire, mémoire et pédagogie de la Shoah en Israël.
Candidature à adresser avant le 15/01/2021.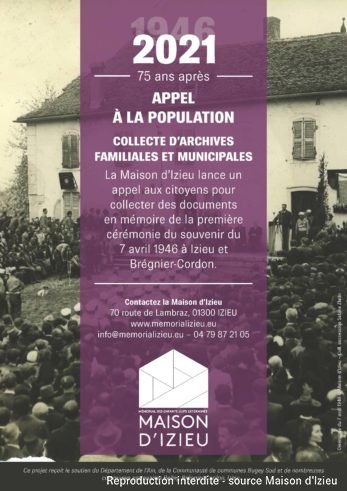 Agenda
Appel à la population : collecte d'archives sur la première journée du souvenir du 7 avril 1946
Novembre 2020-Décembre 2021
En 2021, la Maison d'Izieu souhaite rendre hommage à toutes les personnes et collectivités qui se sont mobilisées lors de la double cérémonie du 7 avril 1946 à Izieu et Brégnier-Cordon. Le mémorial a aujourd'hui à cœur de rassembler les documents qui témoignent de cette mobilisation populaire exceptionnelle et de la générosité de tout un territoire. Elle lance donc un appel à la population afin de collecter des archives familiales et municipales dans le but de réaliser une exposition consacrée à cette première commémoration.
the latest news about the memorial
11.02.2021
Dans le cadre du partenariat avec la Métropole du Grand Lyon et le Rectorat de Lyon, l'équipe pédagogique de la Maison d'Izieu intervient dans 12 collèges durant le mois de février.
Read more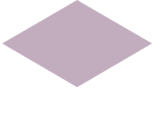 Help us to keep the memorial running
Support the Maison d'Izieu